my feet are swollen and my legs are sunburned and i'm sooo tired but i am HAPPY. it has been an amazing week.

First and foremost:


HAPPY BIRTHDAY KENNY!


Second:



(

best news of the weekCollapse

)



I'm so excited I can't even describe how I feel. So I won't try to.

Third.
I went to Florida.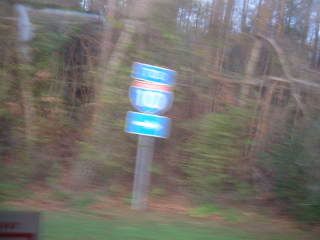 (
ROADTRIP
Collapse
)